· Still Looking for the Perfect Puppy? ·
Check out our current    litters
Want to be placed on our puppy wait list?
Check out our upcoming litters.
Licensed Vet Health Check
First Month of Premium Dog Food
2-yr. Genetic Health Guarantee
30 Days of Pet Insurance
Life-Time Breeder Support
Puppy ID Microchipped
Puppy's First Collar
Blank with Mom's Scent
Peace of Mind – Embark DNA Testing
Video Updates of Growing Puppy
Up To Date On Vaccinations
Regularly Dewormed
Access to All Medical Records Via Breeder Cloud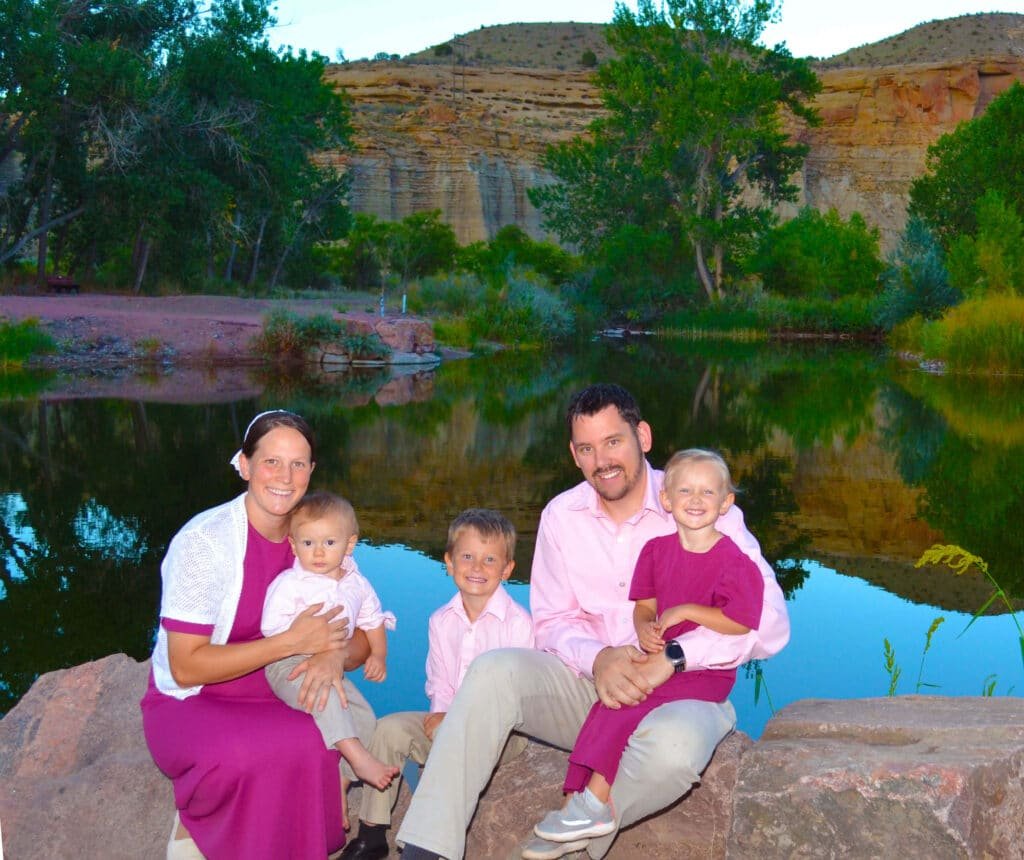 Robyn Otto (719)280-7865 
We pride ourselves on being very responsive to our customers but we do observe Sunday as a day of rest.
Sunday Inquiries Will Be Returned Promptly Monday Morning
Deposits
The $300 deposit is non-refundable and will be applied to the total purchase price of your puppy. The remaining balance of $2,900 will be due at 8 weeks when you pick up your puppy. Cash is our preferred form of payment.
We ask that a puppy application form be submitted and/or a phone consultation be made before deposits are placed. We enjoy talking with our future puppy's families and use this time to learn more about you and answer any questions you may have about us.
After your deposit is received, your name will be placed on our waiting list for the current or future litters. You will be notified after the puppies are born and asked whether you would like to secure your place in line for that litter or wait for another litter. Puppy picks will be made at 6 weeks in the order we received your deposit.
VISITING THE NURSERY
We thank you in advance for your understanding when we ask that you wait until the puppies are 4 weeks old to visit. After 4 weeks of age, you are welcome to come to visit and check out our facility by appointment. We take great care of our pups, and we wish to keep them as healthy as we can. We ask that only serious customers come to visit them to reduce the risk of someone unintentionally bringing in a harmful disease (like parvo, giardia, etc.) into the nursery and risking the health of our puppies. Please note that it places stress on the mother when strangers are around her babies and handling them.
We look forward to meeting you and please let us know if you have any questions about the reservation process.
ADOPTION PROCESS
Check out our adoption process and learn what the next step is in your journey.
We wish to keep our puppy's family updated as their puppy grows. We do this with video updates that we post on our YouTube channel.
Check Out Our YouTube Channel For More Videos
· Want to be Placed on Our Waitlist? ·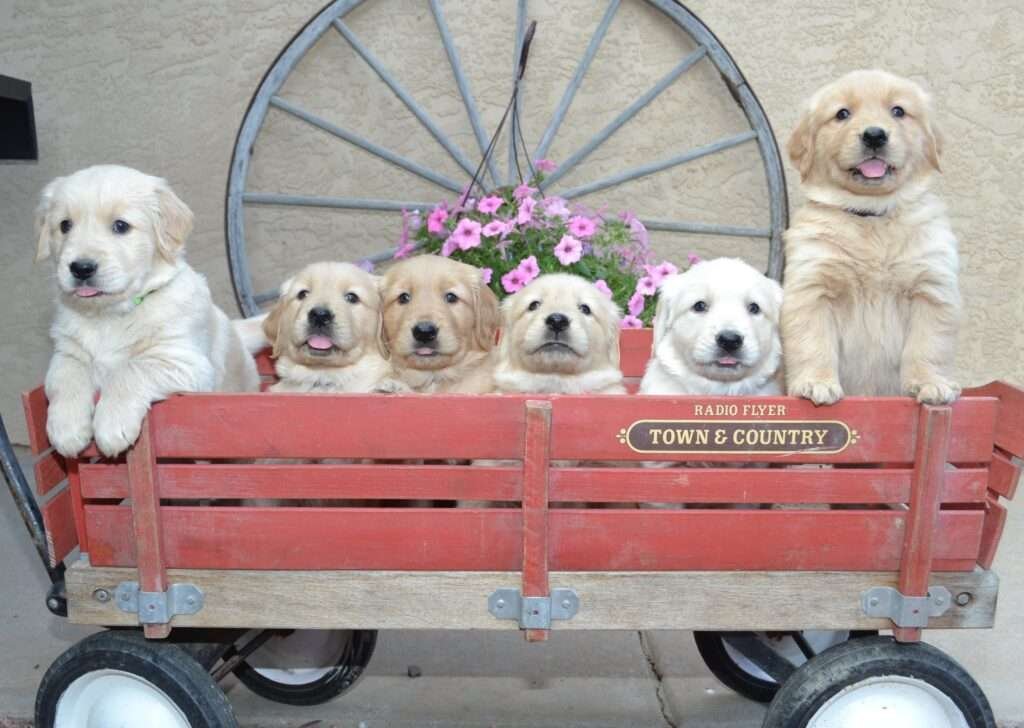 If you would like to make a deposit to be placed on our waiting list for our current litter/ future litter please give us a call and/or fill out a puppy application.