Get ready to fall in love with our collection of past Goldendoodle puppies pictures. These furry little friends are the perfect combination of cute and cuddly, and they're sure to brighten your day. From their fluffy coats to their playful personalities, these puppies are simply irresistible. So sit back, relax, and enjoy a trip down memory lane with our adorable Goldendoodle puppies.
Snuggles and Cuddles Galore.
Get ready for some serious cuteness overload with our collection of Goldendoodle puppy pictures. These furry friends are not only playful and energetic, but they also love to snuggle and cuddle up with their human family. From napping on laps to curling up in cozy blankets, these puppies know how to make themselves at home. So sit back, relax, and enjoy some heartwarming pictures of these adorable pups getting all the love and affection they deserve.
Past Goldendoodle Puppies Photos Courtesy of Their Owners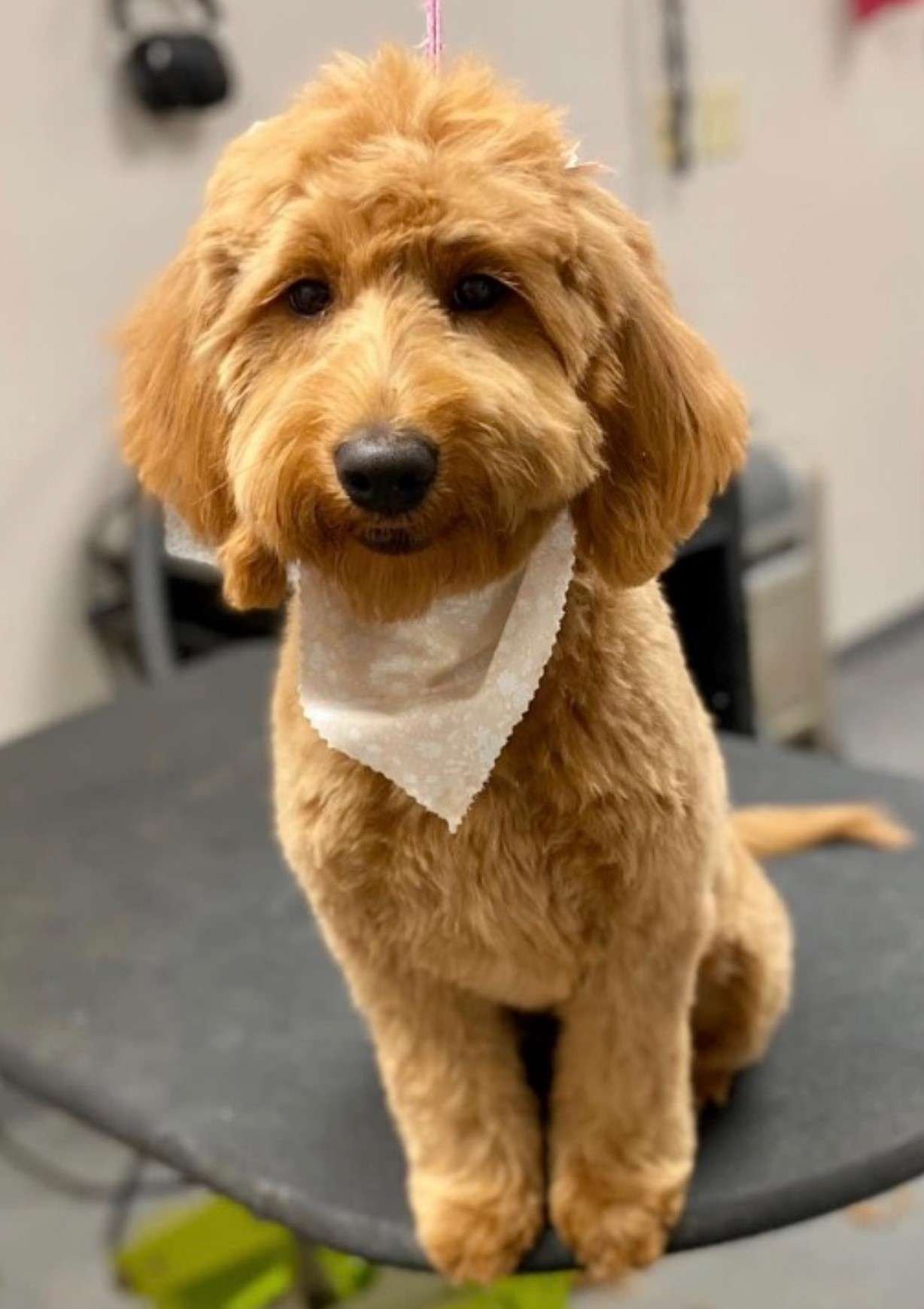 Reserving a Goldendoodle Puppy
Now that you saw photos of our past Goldendoodle Puppies. Would you like to get one of your own? If so, why wait?
Golden Crest Retrievers has helped many Goldendoodle lovers and first-time Goldendoodle owners find the perfect puppy, and we'd love to help you, too. All of our Goldendoodle puppies come from genetic tested parents to ensure no genetic health issues are passed to the puppies. Our team can assist you in finding the right puppy by completing our Puppy Application or giving us a call.
· Want to be Placed on Our Waitlist? ·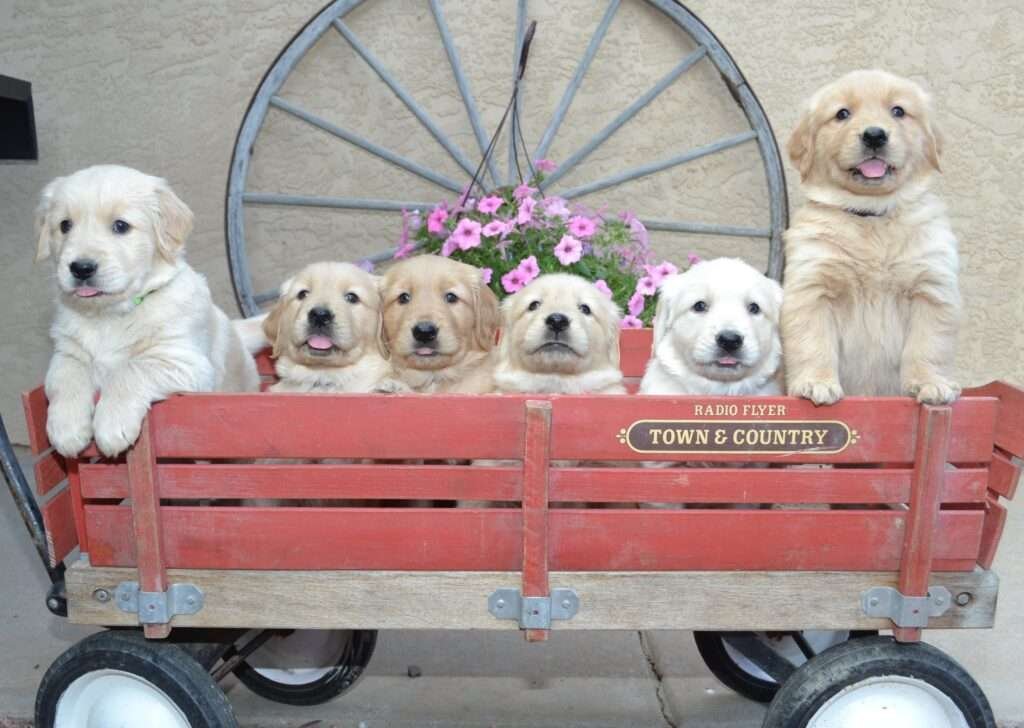 If you would like to make a deposit to be placed on our waiting list for our current litter/ future litter please give us a call and/or fill out a puppy application.