Adopted Puppies
Below is a collection of photos from our past puppies here at Golden Crest Retrievers. We enjoy seeing the pups grow in their new families homes and encourage our new friends to share photos of their puppy. This is not only for our enjoyment but an aid for future families looking for their next furry friend.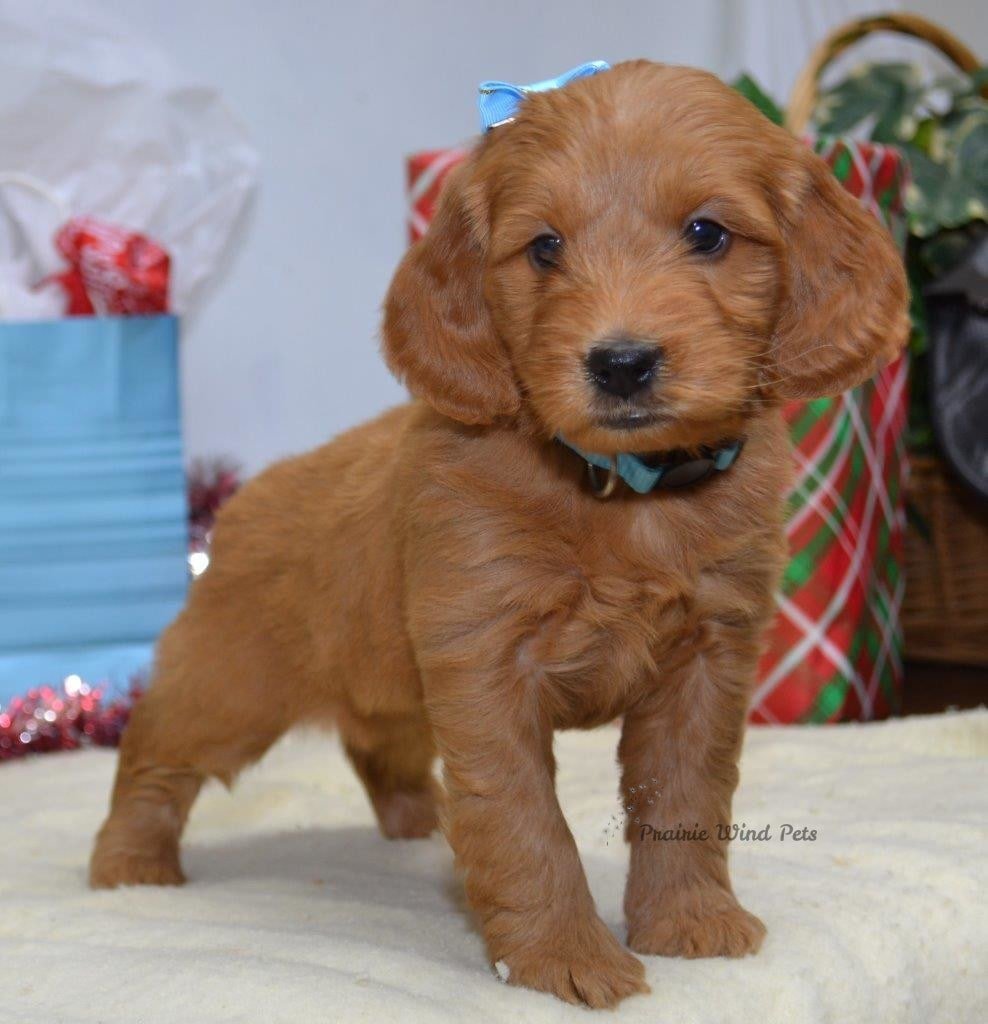 Past Puppies Photos Courtesy of Their Owners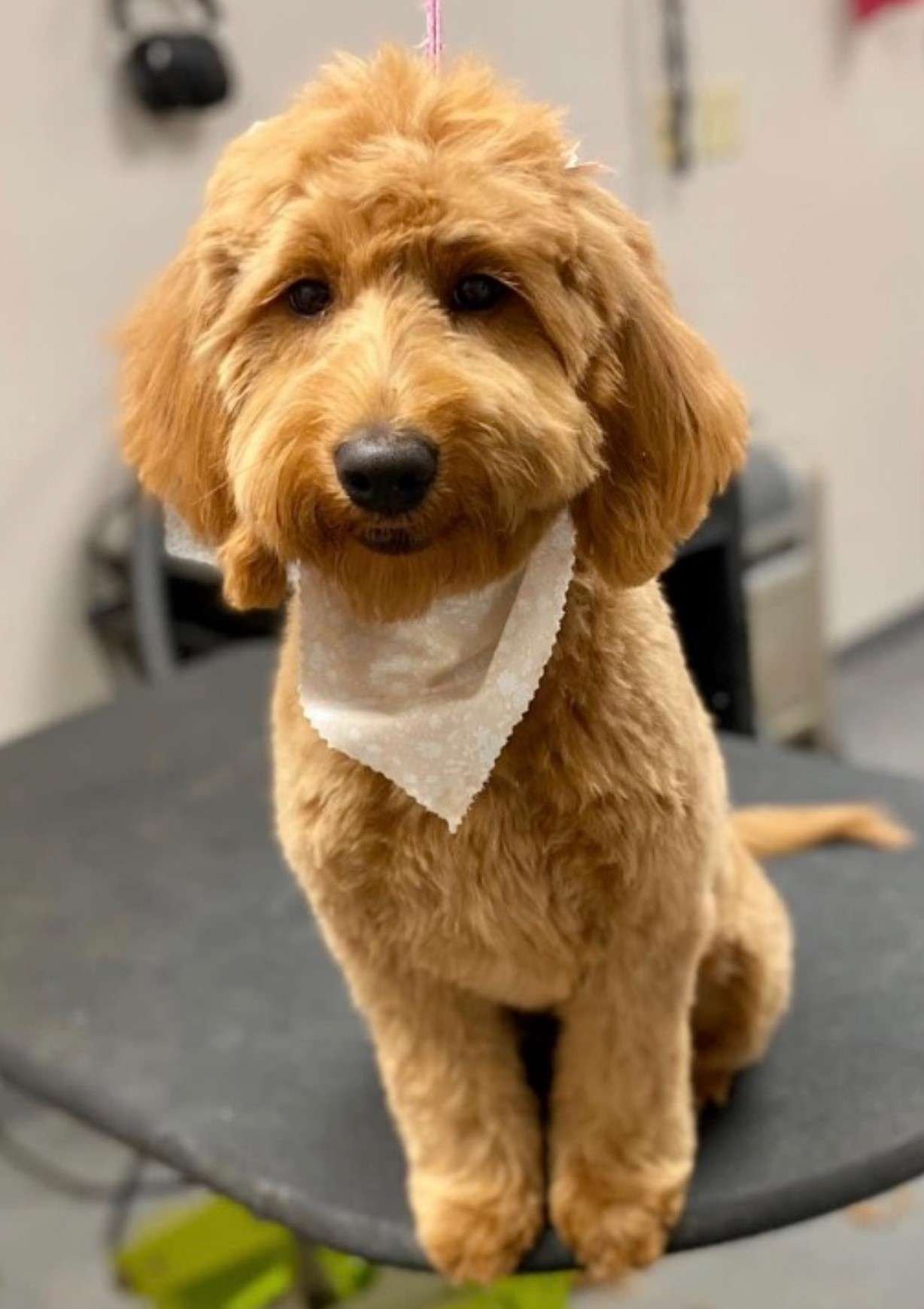 · Be Notified of Next Litter ·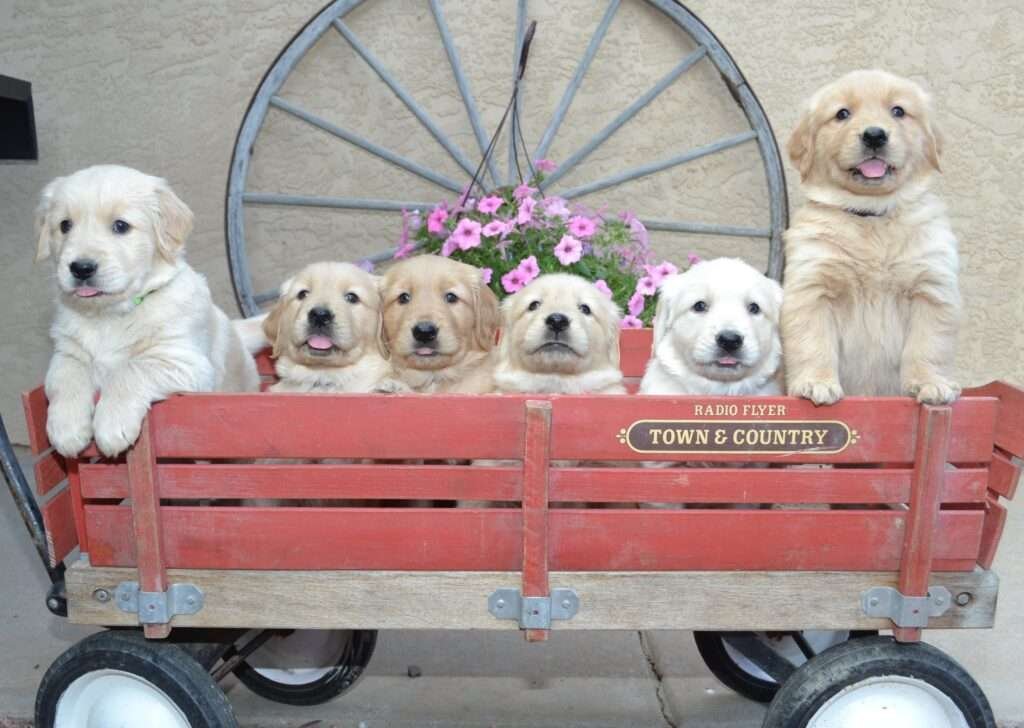 We will gladly let you know when we have a new litter of puppies available. Submit the form below to be added to our Notifications List! 
Licensed Vet Health Check
2-yr. Genetic Health Guarantee
30 Days of Pet Insurance
Life-Time Breeder Support
Puppy ID Microchipped
Puppy's First Collar
Peace of Mind – Parents DNA Tested
Video Updates of Growing Puppy
Up To Date On Vaccinations
Regularly Dewormed
Access to All Medical Records Via Breeder Cloud