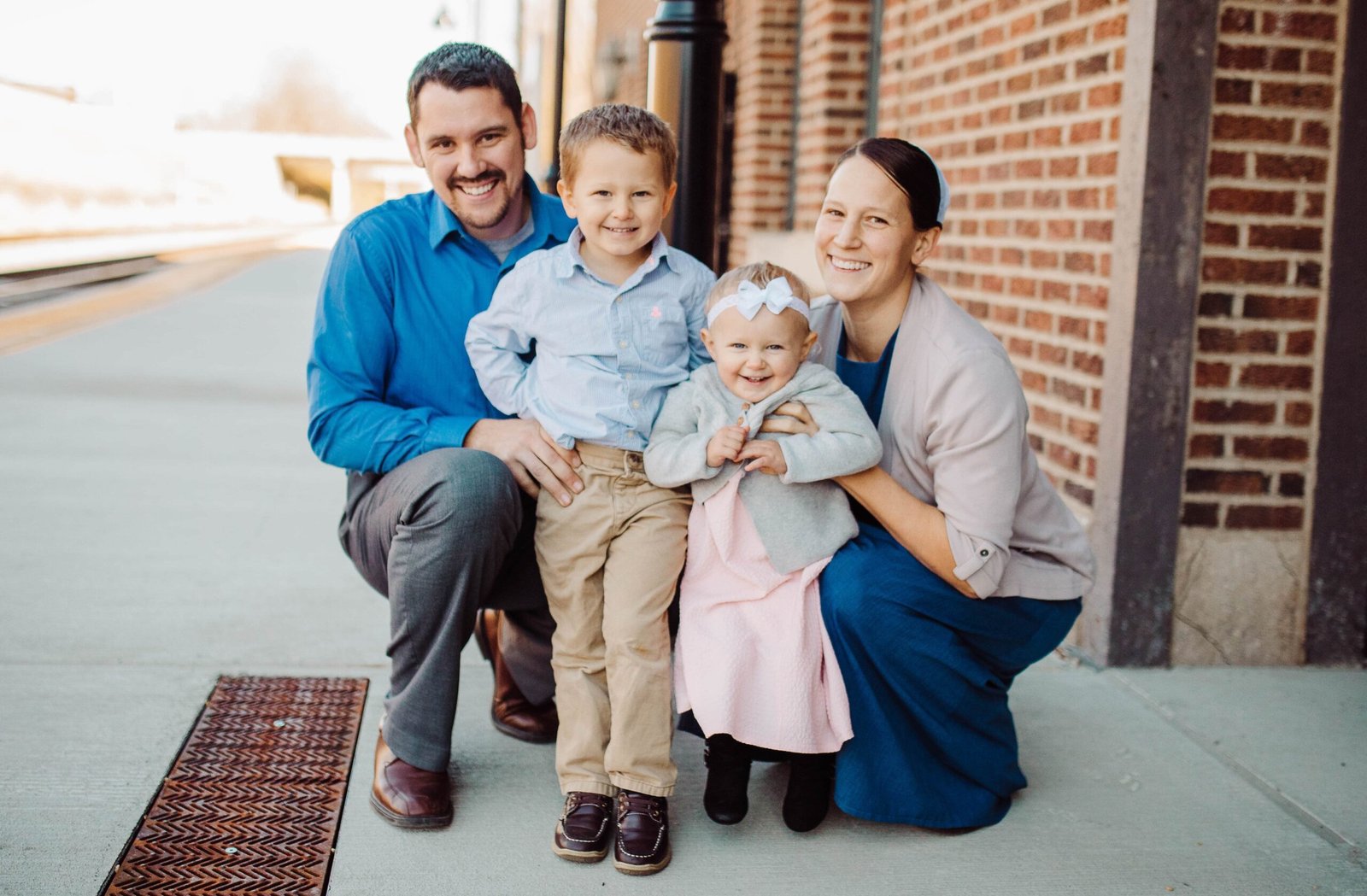 Trusted Golden Retriever Breeder in Colorado
Golden Crest Retrievers is a family-owned and operated Golden Retriever Breeder & Goldendoodle Breeder in Florence, Colorado. Formerly known as Prairie Wind Pets, we moved from Illinois in 2022 to work for Choice Books in Colorado. We moved during the wet and cloudy Illinois winter to pleasantly dry and sunny Colorado. Our dogs really enjoyed the climate change and spent many hours sunbathing.
Even though my husband has employment outside of dog breeding, we do not consider ourselves to be hobby breeders. We enjoy it like a hobby, but we take it seriously as if it were our main line of work making it our goal to keep a reputation as a trusted Golden Retriever breeder.
Years ago, we had a few Rottweilers we adopted as family pets and grew very fond of their loving loyal personality. We thought it would be exciting to be able to raise puppies, but it wouldn't be until years later, after having had kittens, baby goats, lambs, and chicks on our property, that we were able to make that dream a reality.
In fact, we had several pet Rottweilers before we had children, but after having children we soon learned that Rottweilers think they are lap dogs regardless of how big they are or how small the human is and so our small children were not able to "hold" them. Later we adopted a Golden Retriever, and our son says "I love dis dog, she doesn't poosh me" so we decided to become a Golden Retriever Breeder as the Golden Retriever was a better fit for a family with small children because of their medium size and very gentle nature. The dog breeds we specialize in are Golden Retriever and Goldendoodle.
Of Course, our children were excited about the new mommas we adopted, and they love to play with our adult dogs as well as puppies. It is our joy to be able to share this experience with our children and to teach them the great responsibility of caring for animals. Our children are now at an age they can take part in helping socialize the puppies. Even though our children just think they are going out to play with them.
We hope that our small size will help us better connect and build trust with the families that are looking to bring a special furry friend into their homes. The fun continues for us as we receive photo updates of the puppies as they grow into adults in their forever homes.
Especially, our goal is to raise healthy, happy puppies that will make a special addition to your home. You can trust that our puppies will be up to date on vaccinations, and deworming, and will have a veterinary health examination before going to their new home.
Above all else, we believe that raising healthy puppies starts with healthy parents. All our adults are Embark DNA genetic health tested so you can trust the parents are not passing any genetic health disorders to their puppies. Our adult dogs have access to lots of fresh air and sunshine.
We are a Golden Retriever breeder in Colorado. We are about 2 hours from the Denver Airport. We are a little less than an hour from the Colorado Springs Airport. We hope by being a Golden Retriever Breeder & Goldendoodle Breeder near Denver and Colorado Springs we can connect with a lot of loving families looking for their newest addition to their homes.
Best Golden Retriever Breeder in Colorado?
Whatever you do, do to your best ability. This is not only a goal but a way of life for my husband. Spending many hours doing research on how to better our breeding program to provide families with the healthiest, loving companions.
"Whoever exalts himself will be humbled, and he who humbles himself will be exalted"

Matthew 23:12 KJV
Even though we strive to be the best Goldendoodle and Golden Retriever breeder in Colorado. We would rather our past puppy customers speak on our behalf. We are fortunate enough to have been blessed with many good breeder friends that have shared their wealth of knowledge and experience with us. They have been a very valuable asset to our breeding program.
In addition to the latest advancements in DNA testing, we believe a reputable Golden Retriever Breeder should provide a good life for the parents of their puppies. Our beautiful golden retriever moms get plenty of Colorado sunshine and exercise so we believe our breeding program is on the right track.
We have learned firsthand how important early neurological stimulation is in the early stages of the puppy's life. We believe that has greatly improved their social skills and gives them a head start in learning to love and trust their human companions. Now that we have seen the improvement it has made, we incorporate ENS with all our litters. The Golden Retriever and Goldendoodle puppies we raise will have completed the Super Dog Program (ENS) by 2 weeks of age.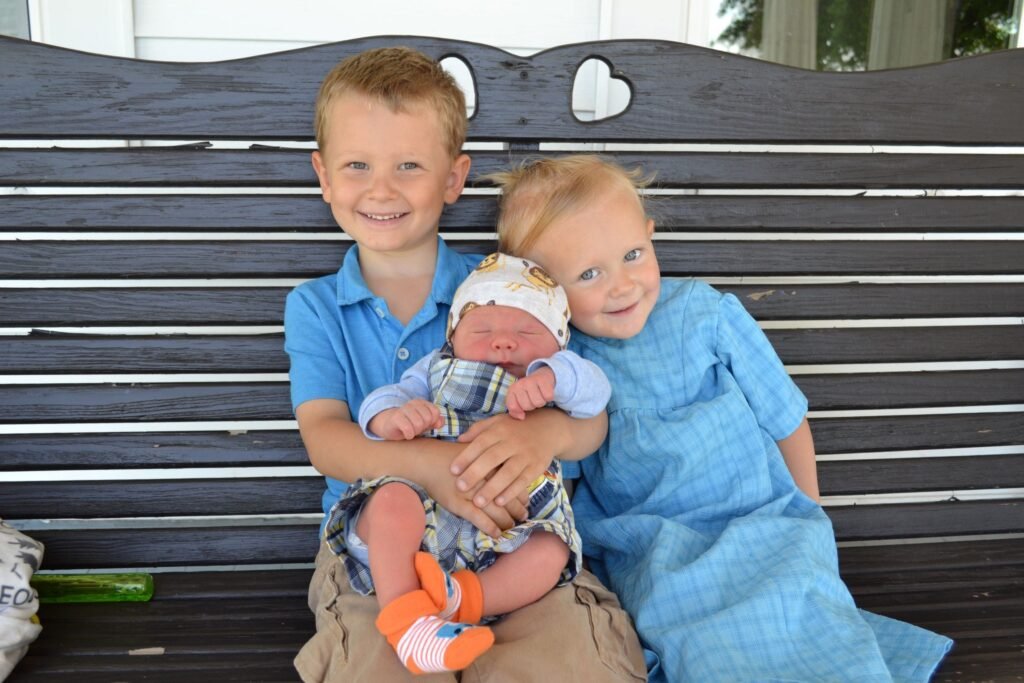 "Children are a gift from the Lord ; they are a reward from him."

Psalm 127:3 NLT