What is the Super Dog Program (Early Neurological Stimulation) ?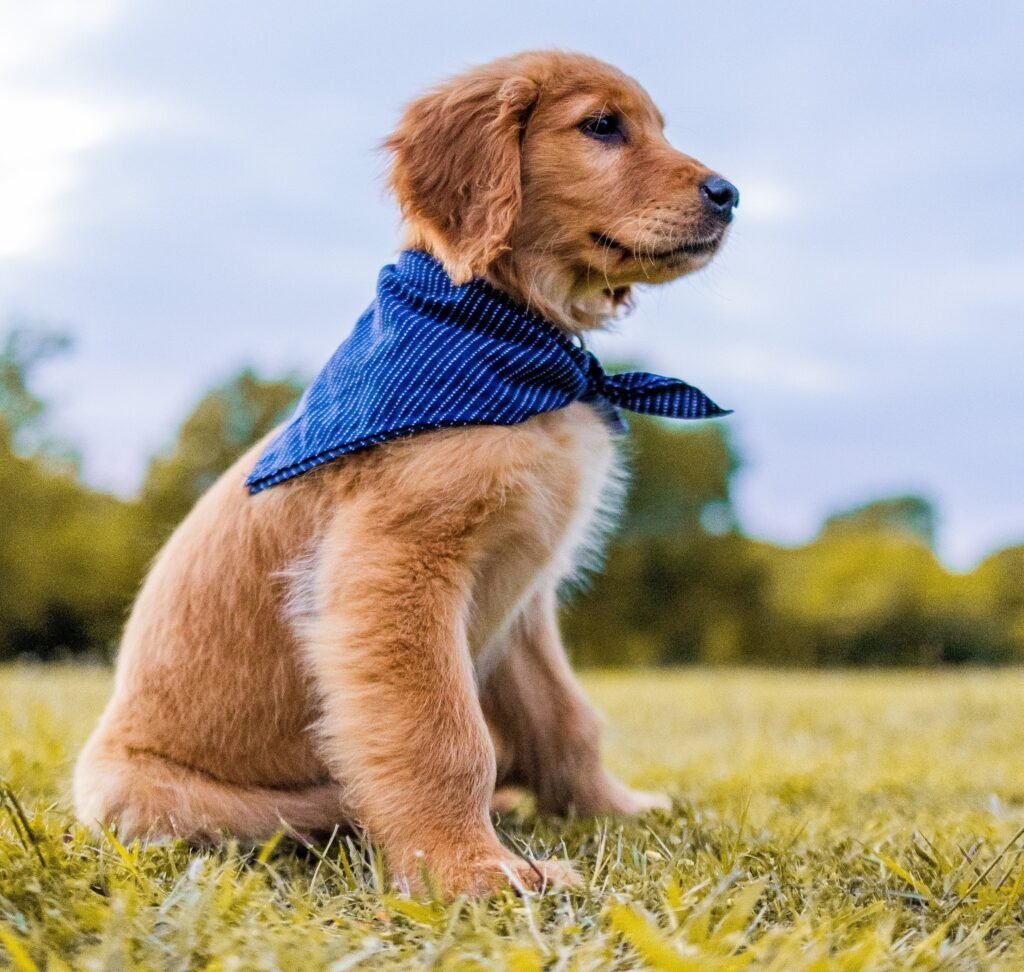 Early Neurological Stimulation (ENS) or Super Dog Program is a process developed by U.S. Military in their canine program that introduces mild stresses to very young puppies in a controlled way. These stresses help stimulate the neurological system which improves the growth and development of the pup's immune system, cardiovascular system, and stress tolerance. This is a proven method that has helped puppies to reach their maximum potential in health and disposition. Please click on the link below for more information about Super dog stimulation and how we incorporate it into our program to make sure each one of our babies is getting the best start in life.
Benefits of Early Neurological Stimulation
Increased heart performance (heart rate)
Healthy strong heartbeats
Strengthens adrenal glands
Better stress tolerance
Stronger immune system
Breeders Testimony on Early Neurological Stimulation
We have learned firsthand how important early neurological stimulation is in the early stages of the puppy's life. We believe that has greatly improved their social skills and gives them a head start in learning to love and trust their human companions. Now that we have seen the improvement it has made, we incorporate ENS with all our litters. The Golden Retriever and Goldendoodle puppies we raise will have completed the Super Dog Program (ENS) by 2 weeks of age.
· Want to be Placed on Our Waitlist? ·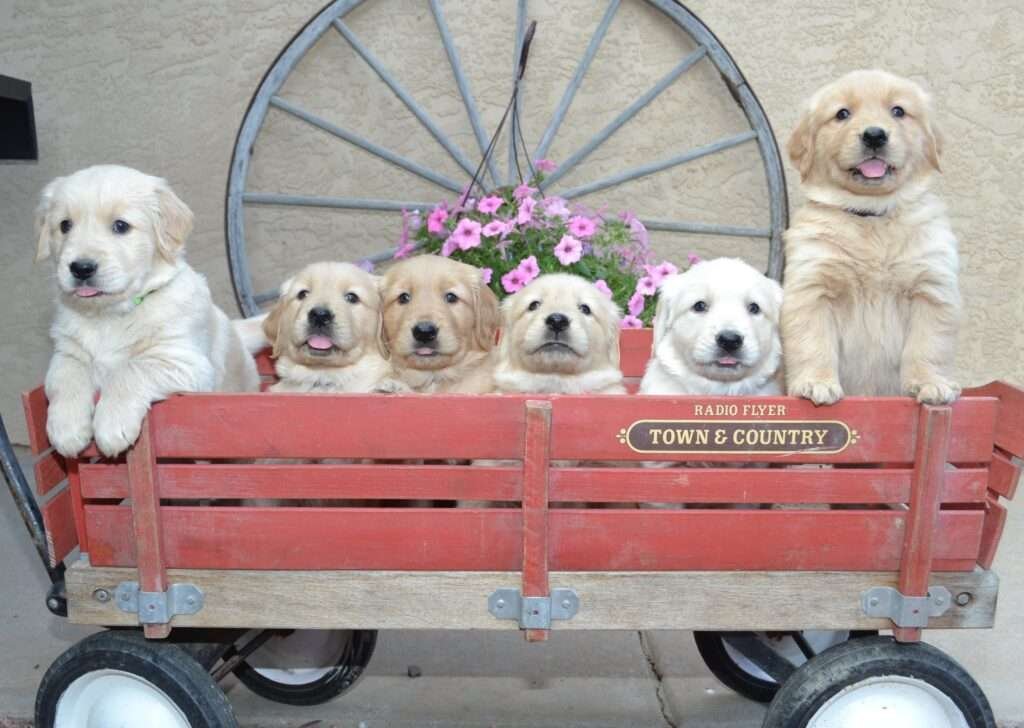 If you would like to make a deposit to be placed on our waiting list for our current litter/ future litter please give us a call and/or fill out a puppy application. 
Licensed Vet Health Check
2-yr. Genetic Health Guarantee
30 Days of Pet Insurance
Life-Time Breeder Support
Puppy ID Microchipped
Puppy's First Collar
Peace of Mind – Parents DNA Tested
Video Updates of Growing Puppy
Up To Date On Vaccinations
Regularly Dewormed
Access to All Medical Records Via Breeder Cloud